Affirming our reputation as a compound and diverse contracting company, Enerscend has built dedicated Engineering & Construction, Commodities Trading and Procurement & Supply divisions to deliver complex construction projects, source and deliver commodities and capital equipment to any destination.
Enerscend is dedicated to organizations and individuals seeking construction services. Our area of expertise includes but not limited to:
Civil & Structural Engineering Services
Roads Construction
Engineering & Architectural Design
Building Construction
Project Management (Project Planning, Contract Management, Supervision & Site Inspection
Property Development
Refurbishment & Renovation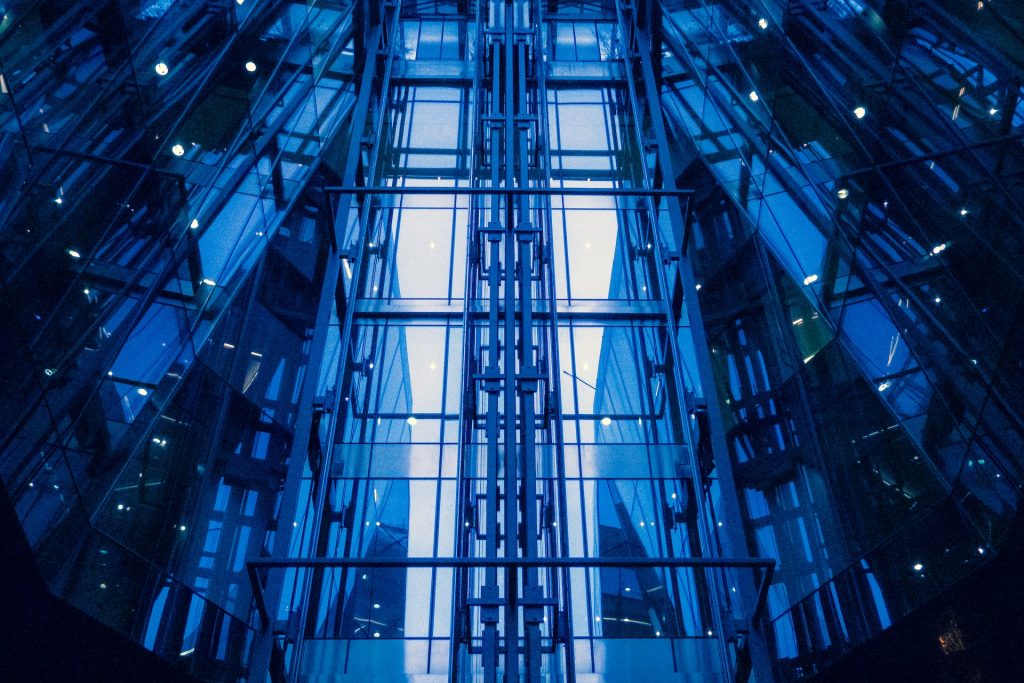 Renewable Energy (OFF & MINI-GRID SOLAR SYSTEMS)
Enerscend is a professional renewable energy services and solutions provider addressing electricity and energy challenges by improving access to and promoting adoption of clean and energy efficient technologies. We are setting the pace to realize the development of a green economy with low emissions, resource efficiency and social inclusion.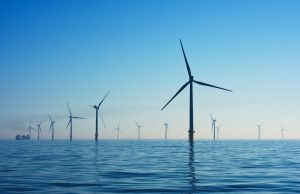 Haulage & Logistics
Enerscend provides one of the best haulage & transport coverage in Nigeria; on land, sea and air. We make sure to meet client's needs as we create value by applying our in- depth, specialized knowledge and drawing on lessons learnt over many years. Enerscend offers to ease the everyday tasks of the business community through our practical logistics solution.
Procurement & Supply
Enerscend's Procurement and Supply division specializes in delivering complete, single source procurement solutions to our customers in Nigeria. Our experienced team has developed strong relationships with global suppliers, enabling us to source and supply an extensive range of high quality products, materials and equipment. We can create customized solutions and procure even the most specialized items, whilst efficiently managing the   supply chain process from start to end. We operate across multiple industries and markets worldwide.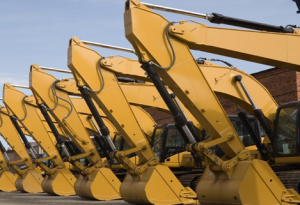 Commodities
Enerscend possesses a highly skilled and experienced Commodities Trading team and is witnessing substantial growth in this area of our business. We trade in agri (wheat/grains, corn, soya bean, cassava, feeds), energy (crude oil, PMS, AGO) and metals (copper, aluminium, steel).
Our source markets for agri are centred around the rural areas in Nigeria, with key destinations being across North, South and West, For energy and metals we trade across Europe, Middle East, Africa and Asia.